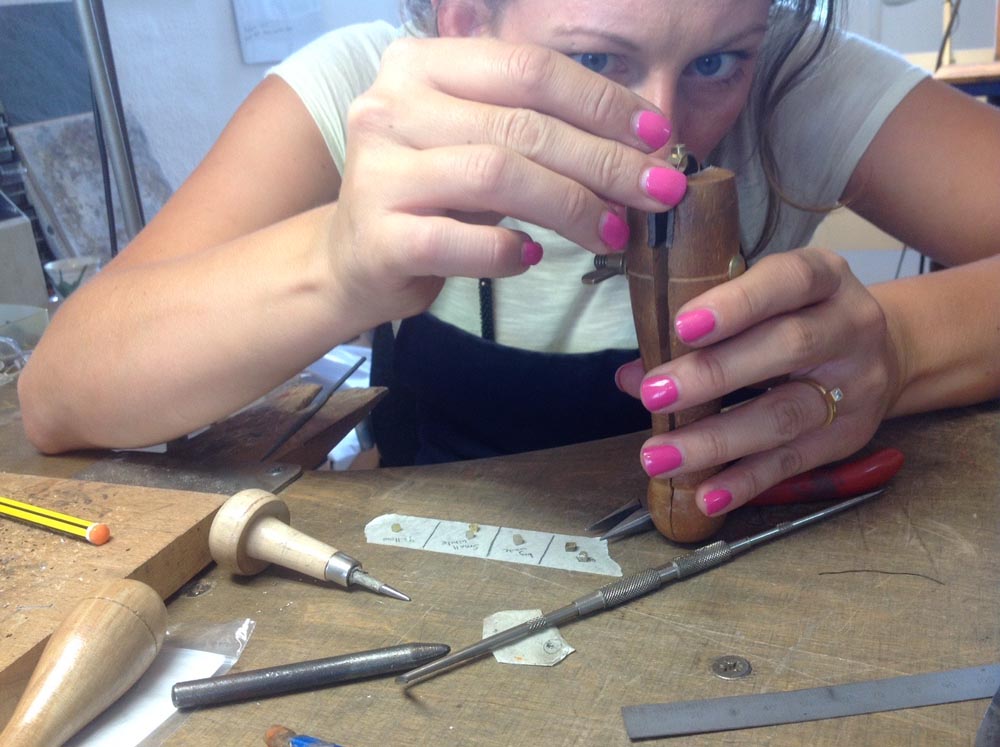 Workshops and Tuition
Victoria Sewart previously lectured for over 10 years at Plymouth College of Art and Design and is now in her 14th year of running her own private courses here at her own gallery. She has a certificate of education and Masters degree from The School of Jewellery in Birmingham.
You can expect professional teaching with fresh and up to date knowledge.

A variety of creative courses run throughout the year. These include 10 Week Courses, Make Your Own Wedding Rings, Weekend Workshops and One to One Tuition.
10 Week Course
Autumn, Spring, Summer terms
10 weeks, 2 ½ hour sessions
no experience required
Your Own Wedding Rings
Make your own wedding rings. No experience required. Saturday 9.30 – 4.30 (or on arrangement)
Private Tuition
Available on Arrangement. Suitable for complete beginners or more advanced jewellers. Cost: £50.00 per hour
Bench Space Available
For experienced Jewellers or students that have done a course in jewellery only. Cost: £10.00 per hour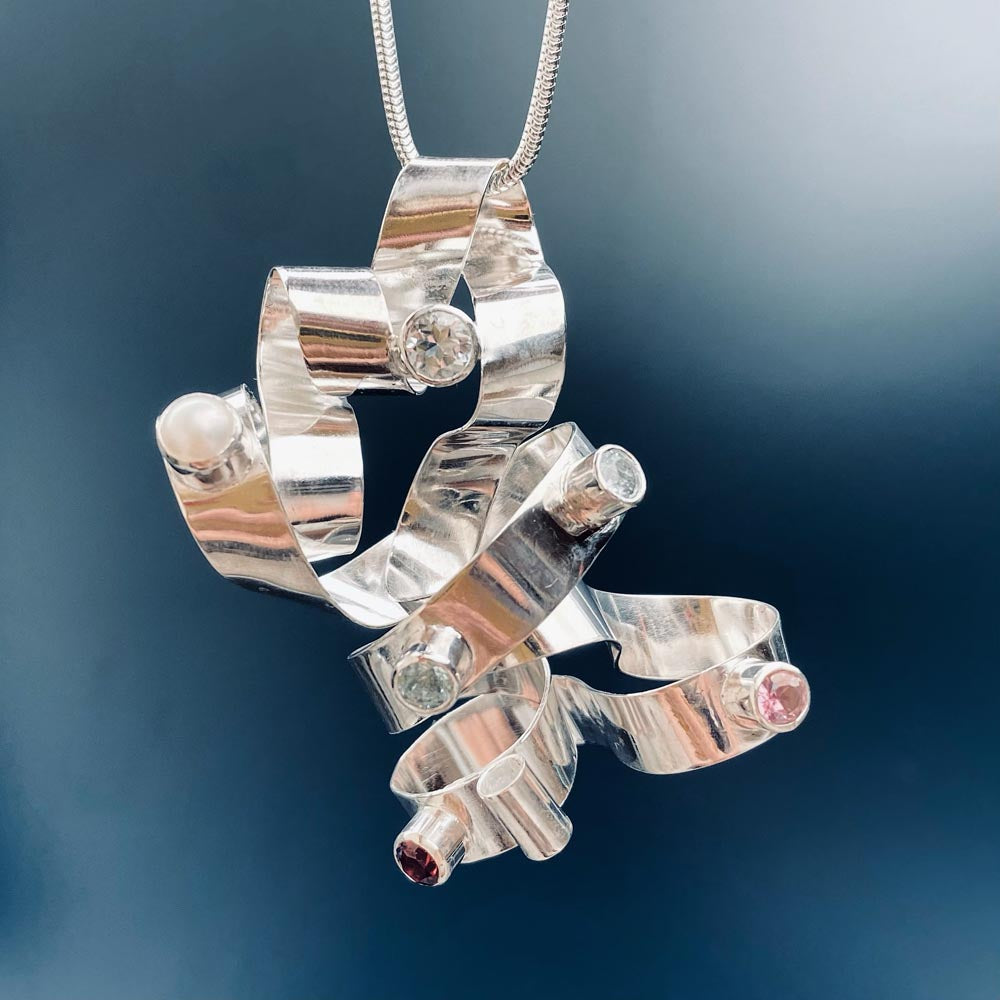 Learning in Inspirational Surroundings
Our gallery workshop on the Barbican is the perfect place to learn where inspiration can be drawn from the quaint streets and picturesque harbour as well as being able to learn about contemporary designs and techniques from the jewellery exhibited, putting learning into context.

All classes are conducted in the purpose built studio above the gallery and are limited to 4 people. Our vocational courses can be combined with holidaying in the South West – Cornwall with its quaint fishing villages and beautiful beaches and Devon with its moorlands and market towns.

Plymouth offers sailing, fishing, golfing and much more – for your family, partner or friends whilst you do the course.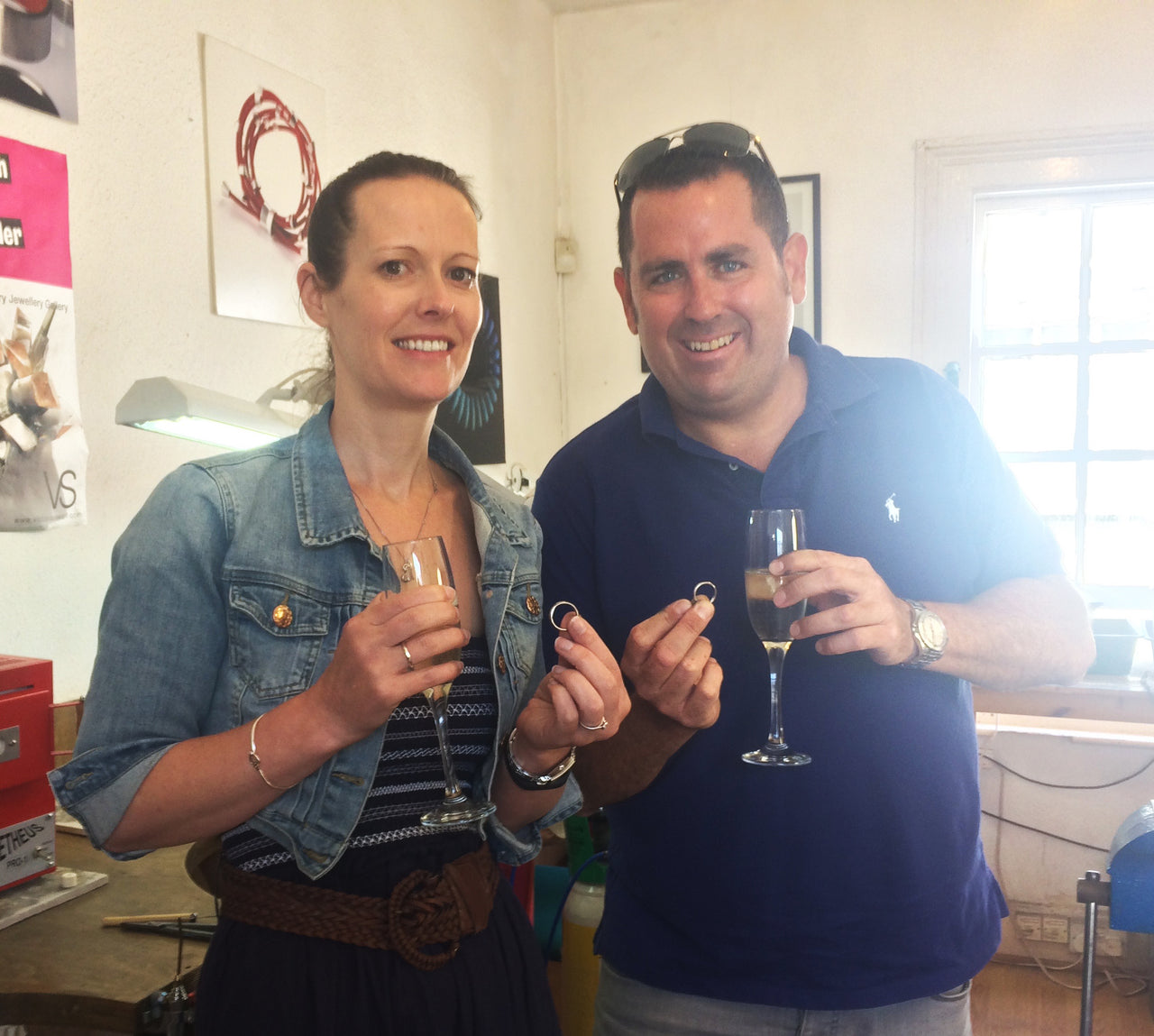 Hand Make Your Own Wedding Rings
1 Day course for one couple (for simple designed wedding bands) Exclusive use of workshop. Why not make your wedding really special by designing your own bespoke rings

The day workshop is exclusively for one couple to spend the day in the studio with me to make your rings from start to finish. We will take you step by step through the process.
Find out More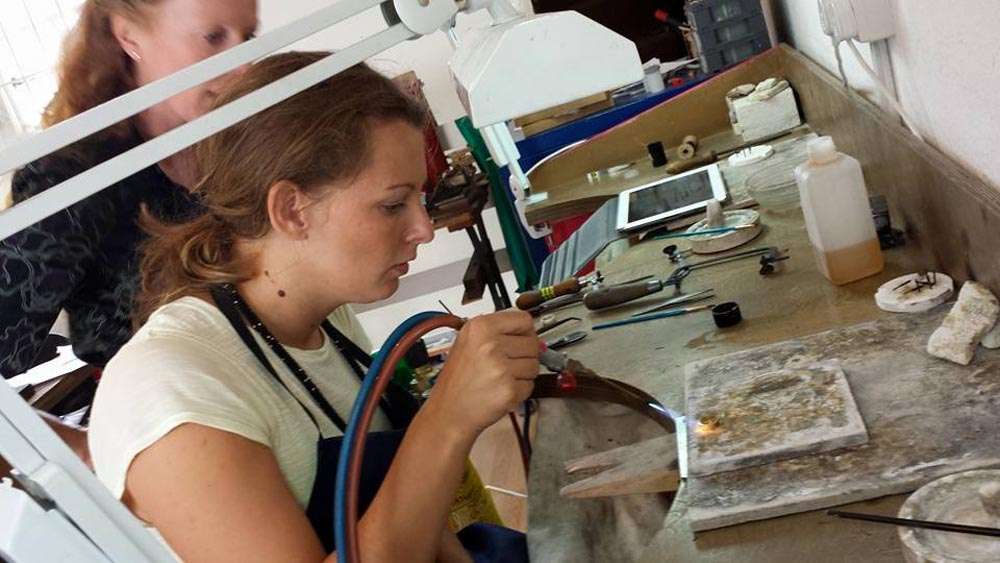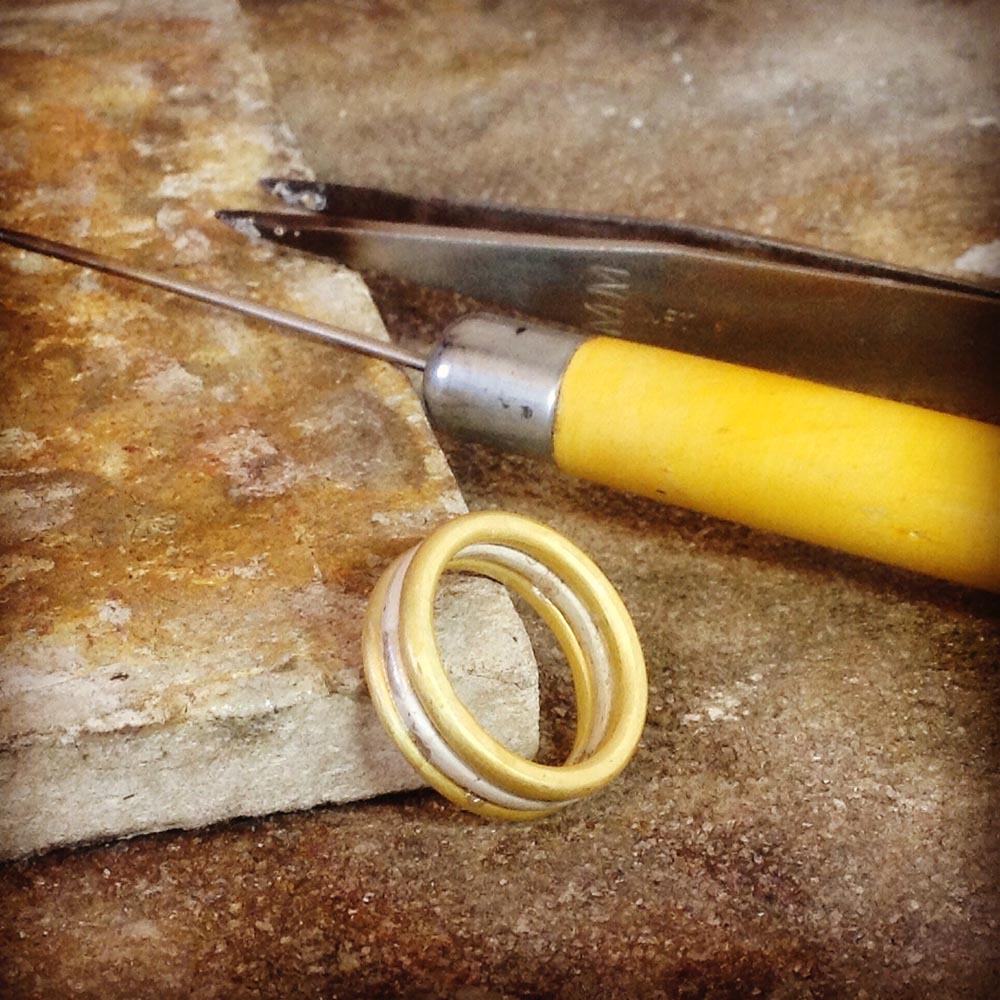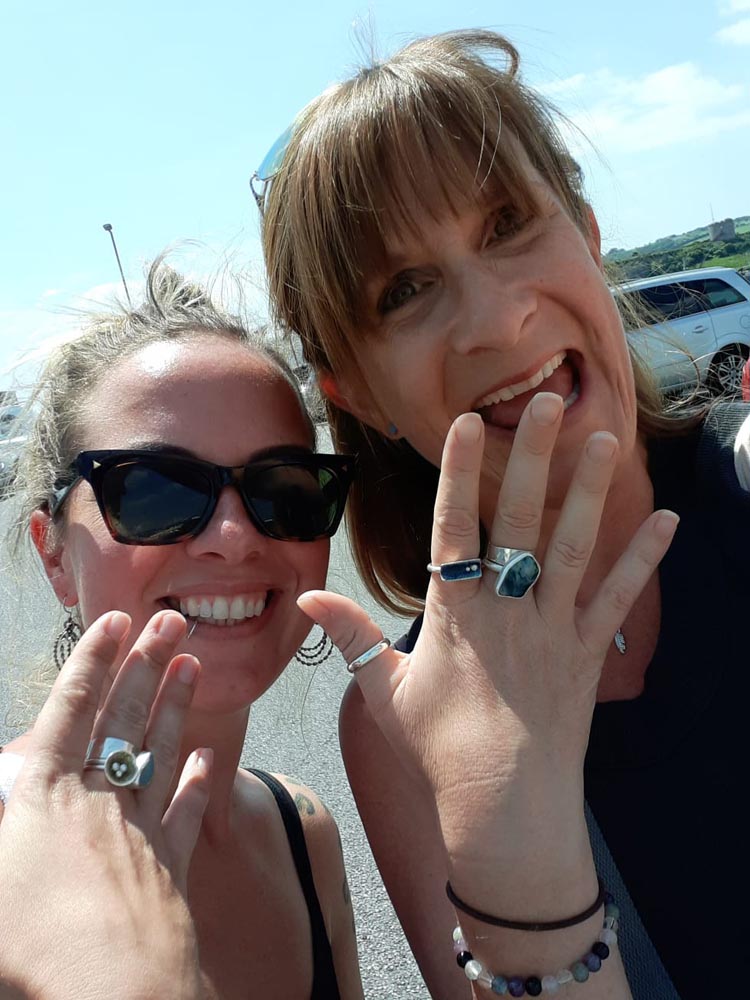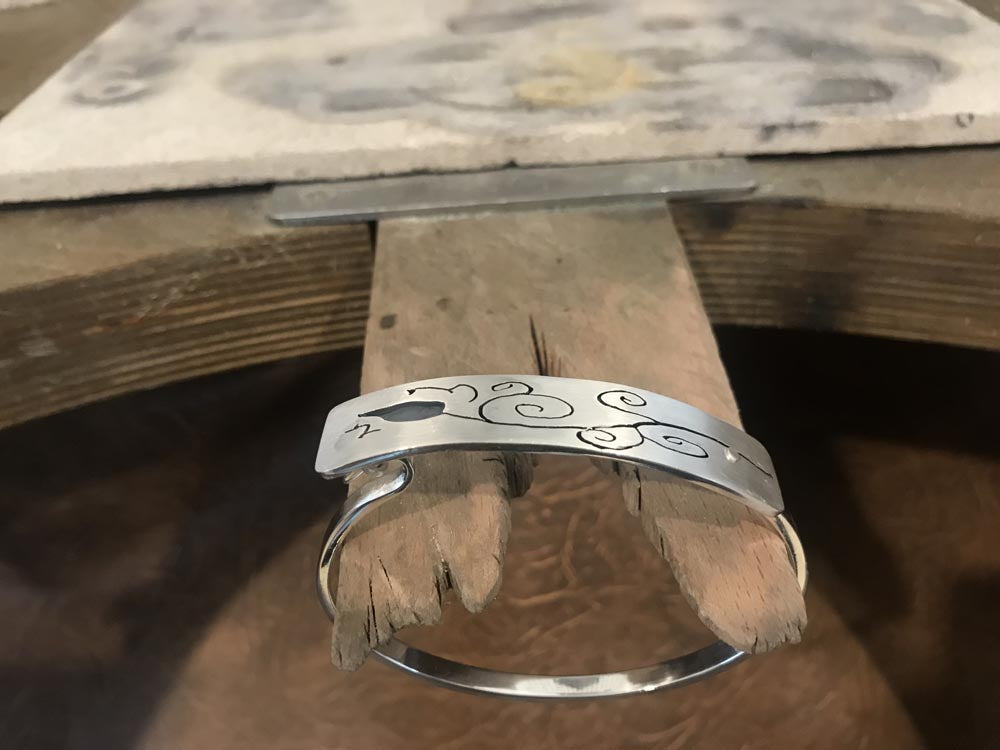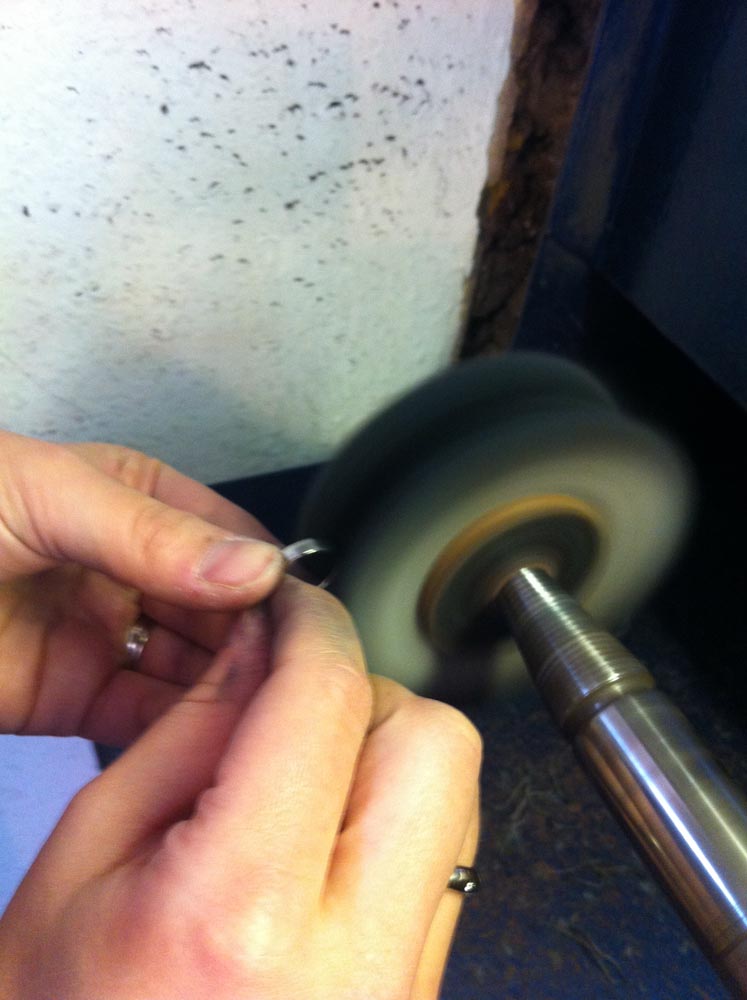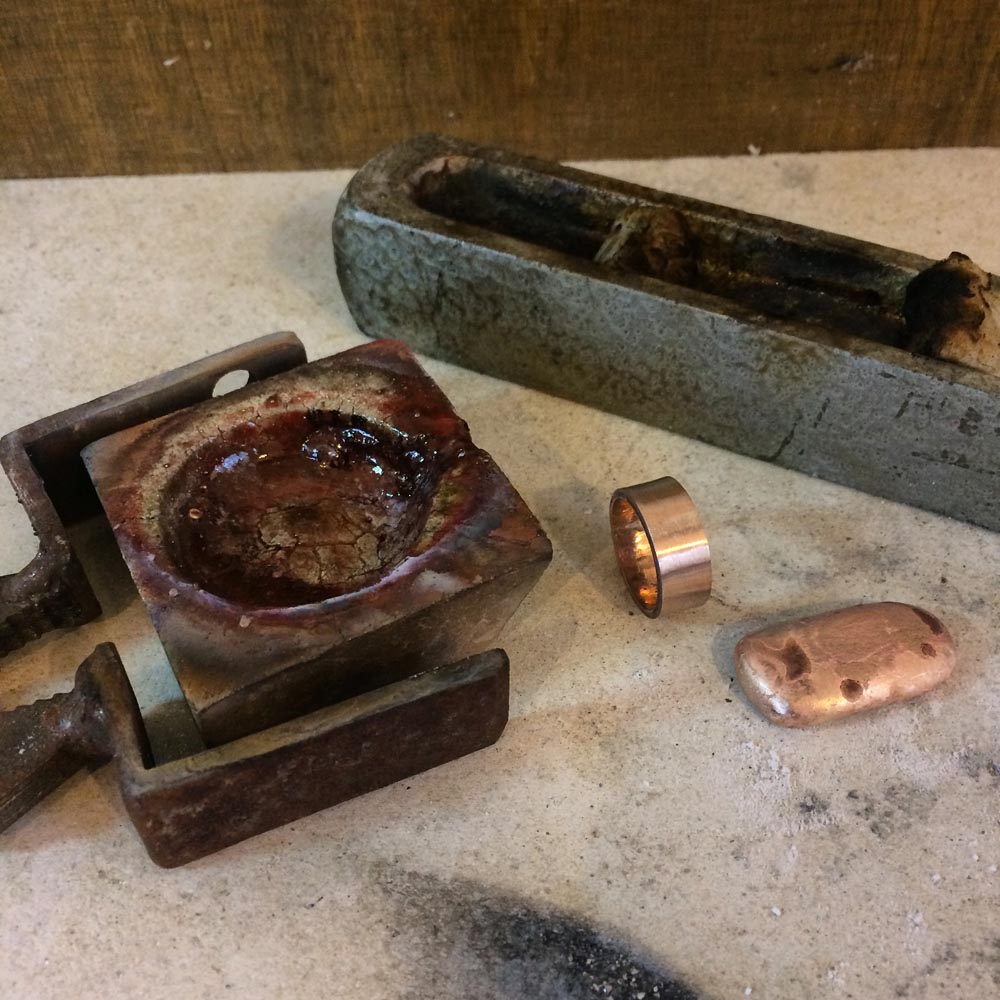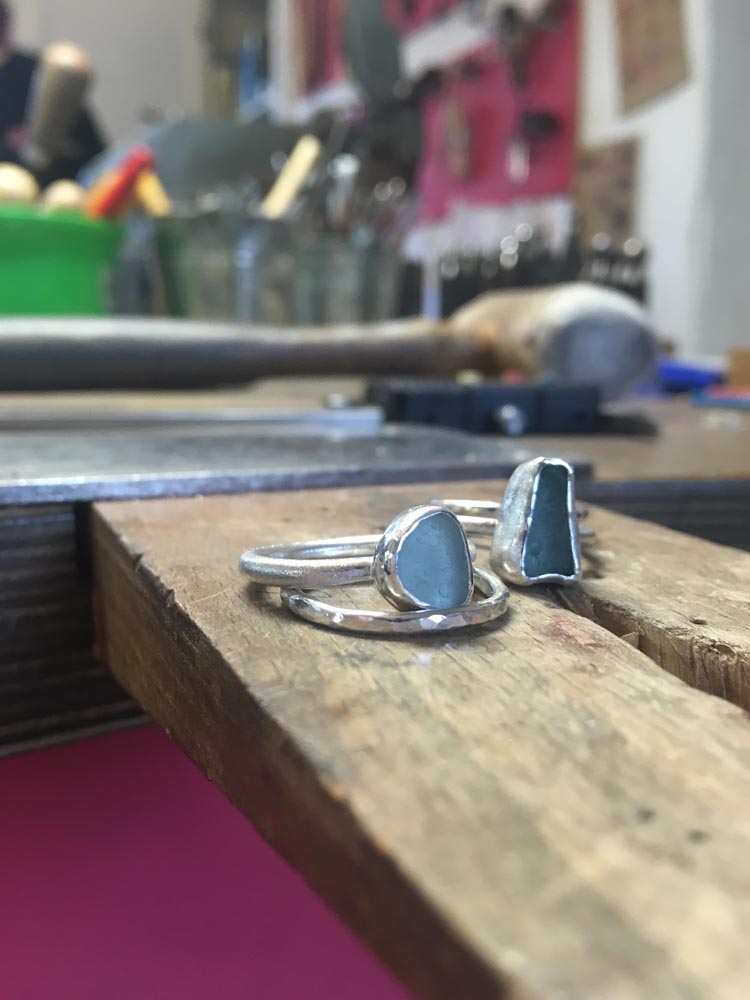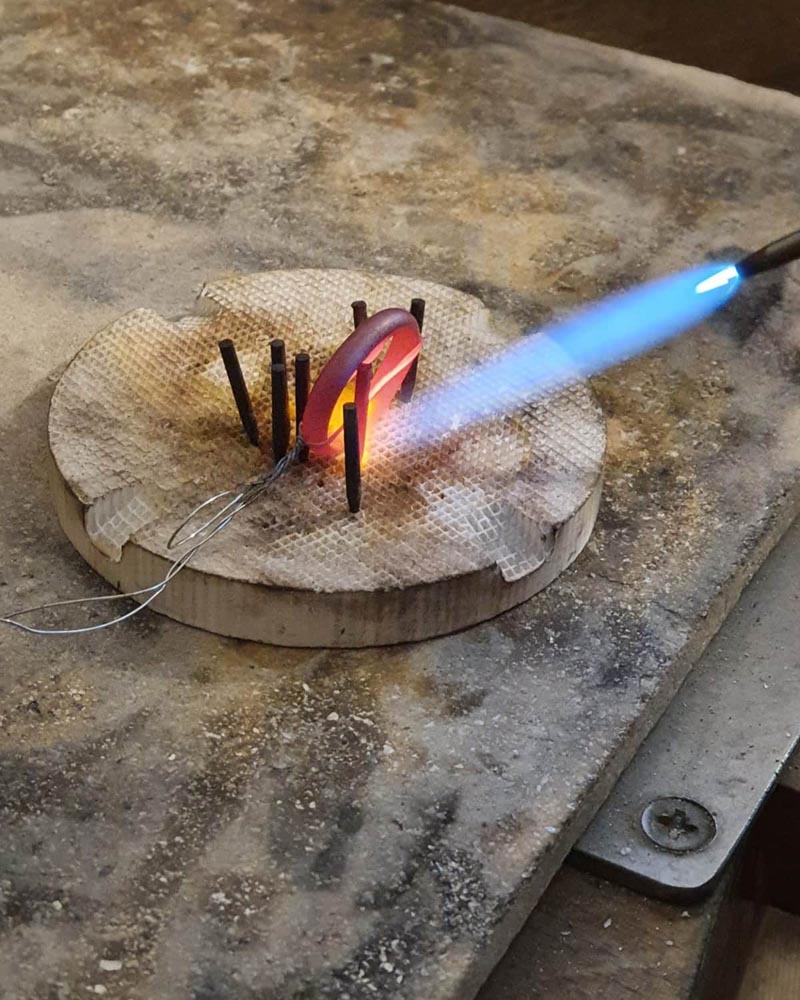 Private Tuition
Date: On Arrangement
Location: 39 Southside Street - studio above the gallery
Price: £50 per hour

If you cant make one of our regular courses or just feel that you would learn better with 1:1 tutoring or you may even have a specific project in mind or would like to learn a particular technique then private tuition may be the answer.

After discussions a programme will be tailored just for you! Because the the tuition is focused just on your needs then progression will be a lot quicker and you will achieve far more than in one of our group classes.