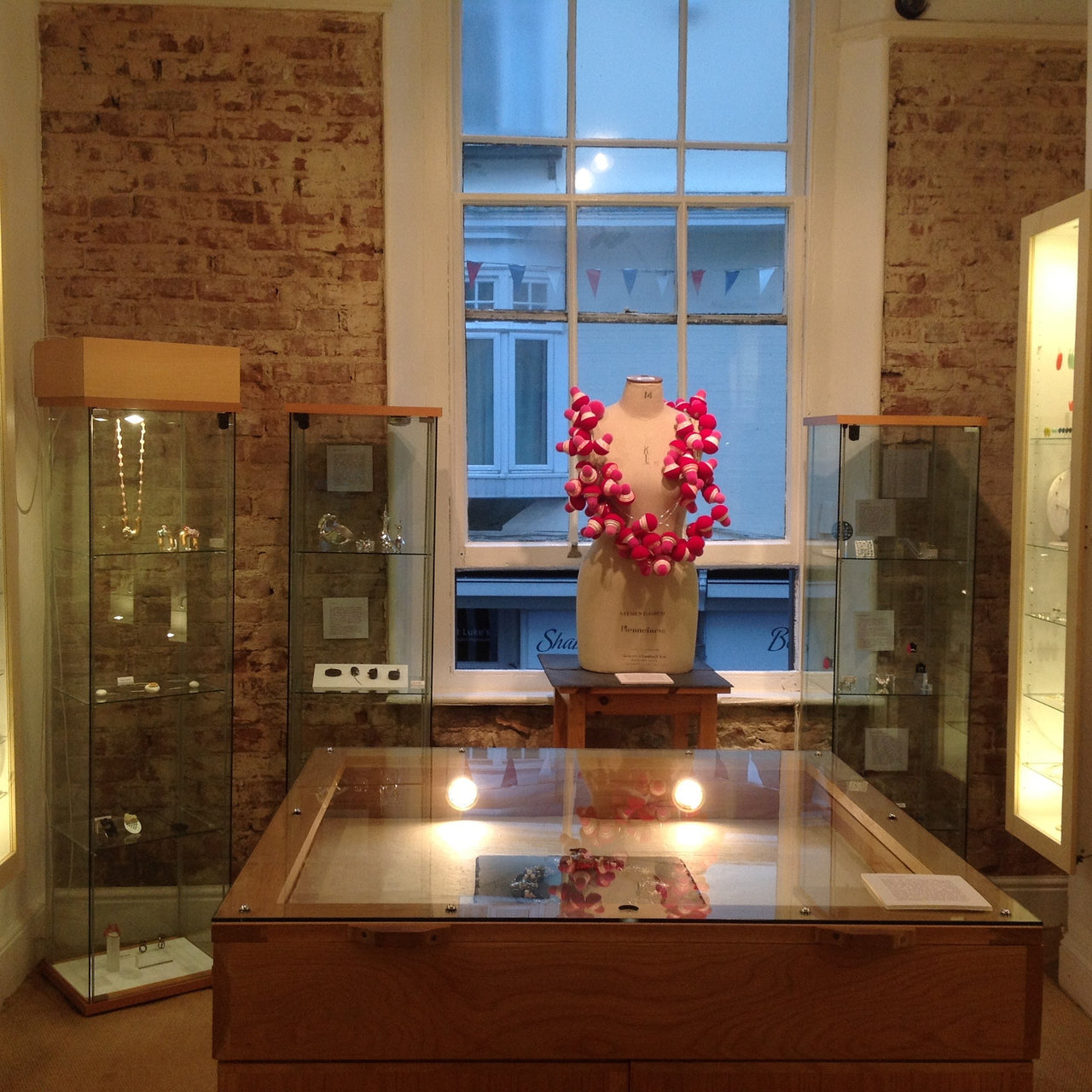 The Gallery
We are situated in the historic waterfront Barbican area of Plymouth, amongst the cobbled streets of artist studios, individual shops and cafés.
The gallery is unlike conventional jewellers. We are continually on the hunt for extraordinary, inspiring work. The resulting collections are created from conventional materials with precious metals and stones to contemporary ones including acrylics, stone, aluminium and recycled materials.
There is a huge amount of talent and skill right across Britain and the South West, so local designers are well represented.
We are extremely proud to be able to represent and showcase the very best jewellery designers who are continually committed to creating the most outstanding and imaginative work.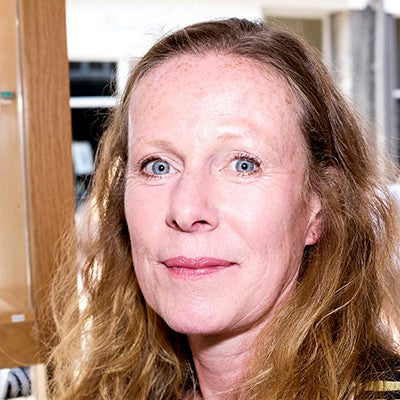 Our Staff
We pride ourselves on offering a personal service from our friendly staff, who are all jewellers with a huge amount of knowledge between them to be able to help the customers find whatever they may be looking for, whether it is an engagement ring, a special birthday gift or a treat for themselves.
Victoria Sewart
Owner, Jeweller, Lecturer & a lot more.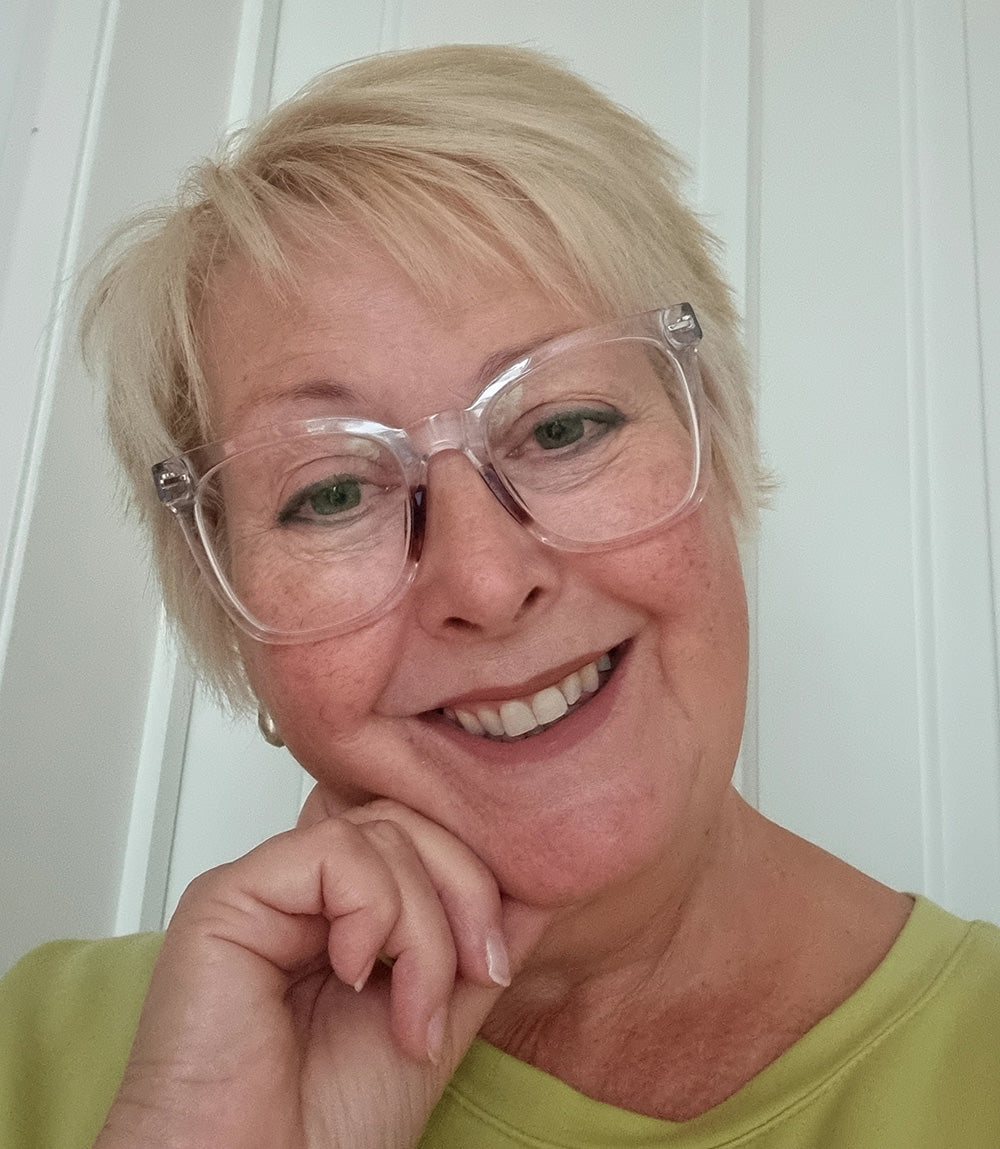 Val Muddyman
Gallery Assistant & Jeweller.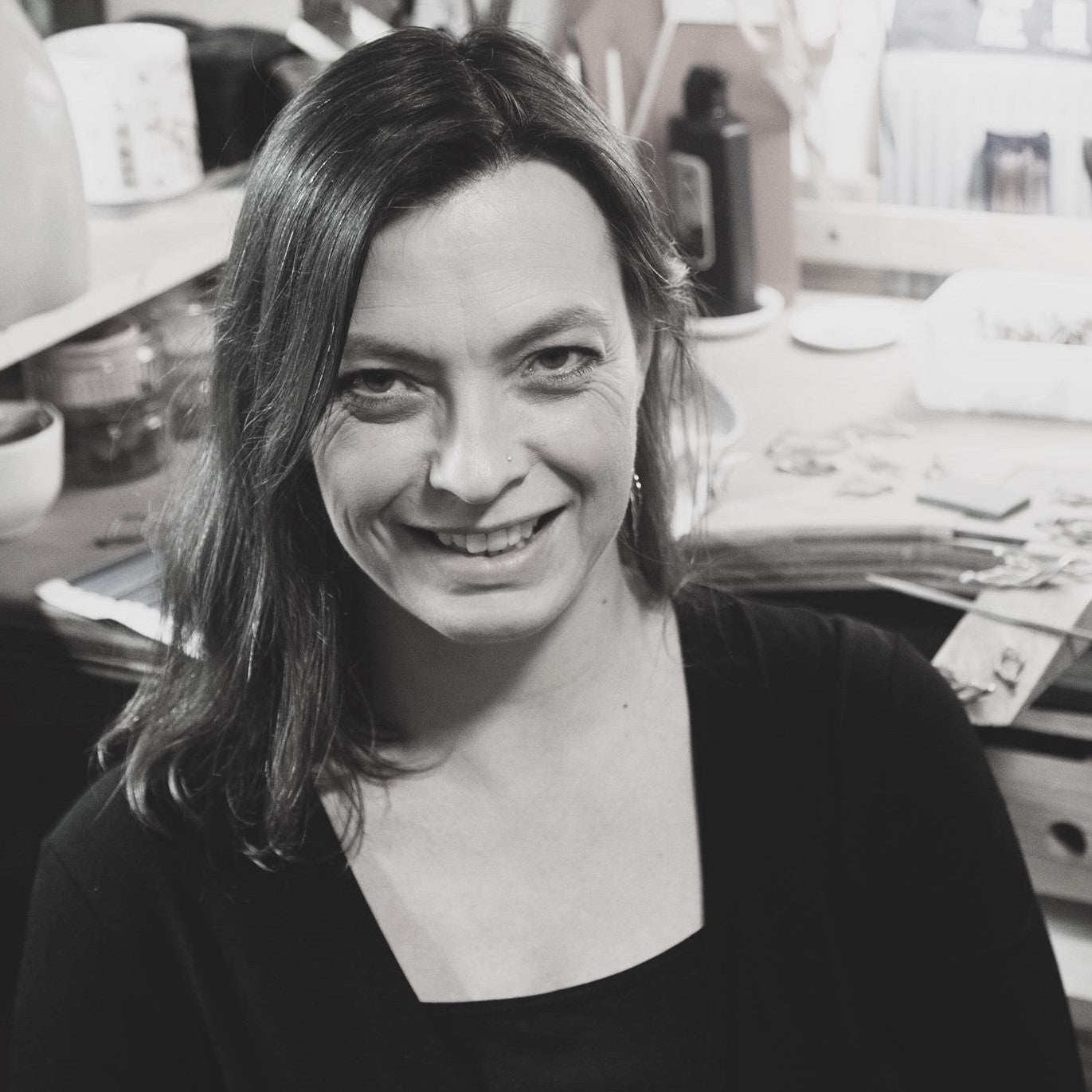 Donna Burns
Gallery Assistant, Jeweller & Lecturer.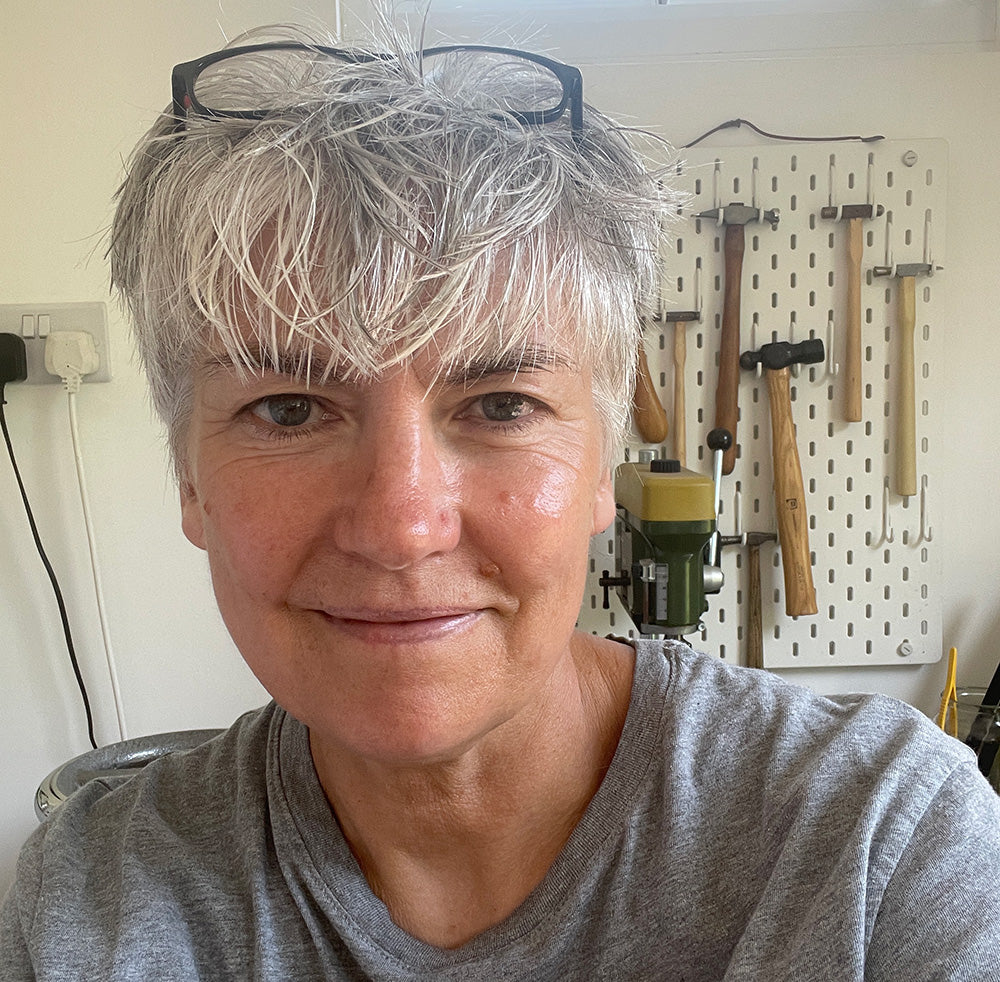 Kath Ashcroft
Gallery Assistant, Jeweller & Lecturer.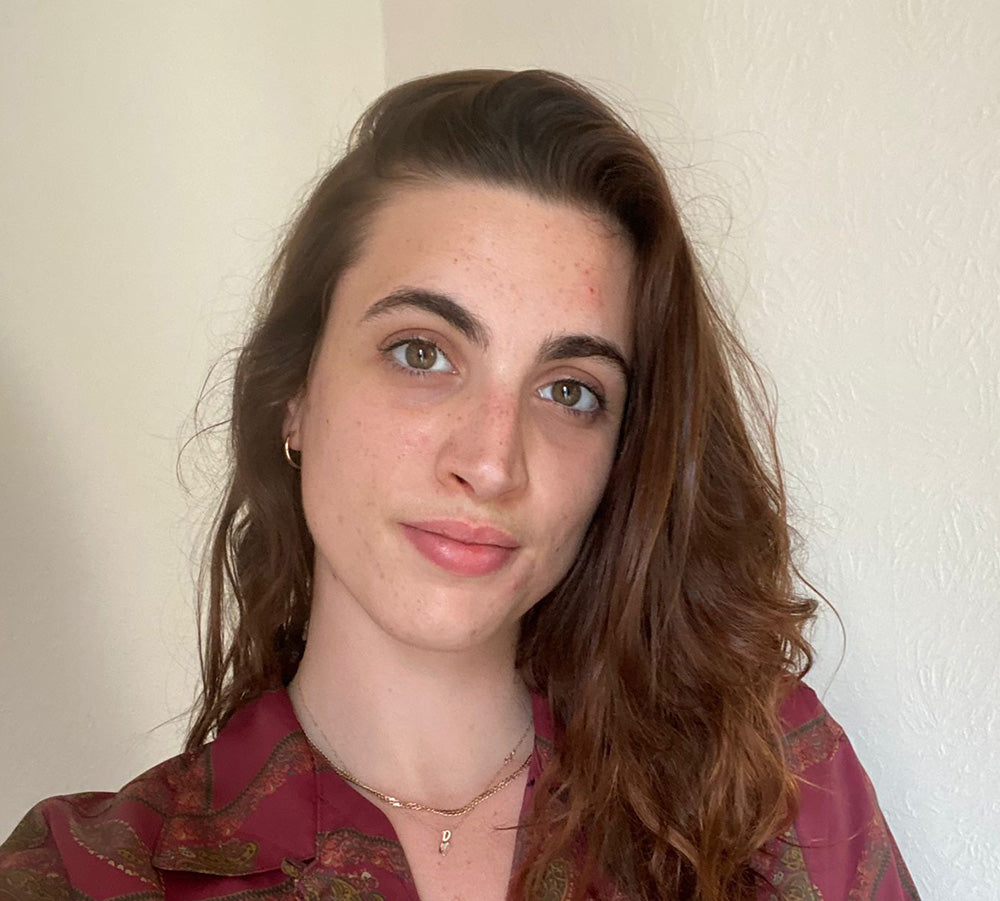 Jess Jennings
Gallery Assistant & Jeweller.
Buying Something Unique
Through our gallery you can buy something unique straight from the studios of some of the most talented British designers.
Collections are produced only in small batch productions or one off designs. By working with the designers we can always fashion a piece personally for you..
Whether it be by adding extra stones, tweaking the design, changing the stones or metal we can create that special piece of jewellery that you won't find anywhere on the high street. View past work here

And if you can't quite find what you want then you can always make your own by joining one of the many popular workshop classes held above the gallery including making your own wedding rings.