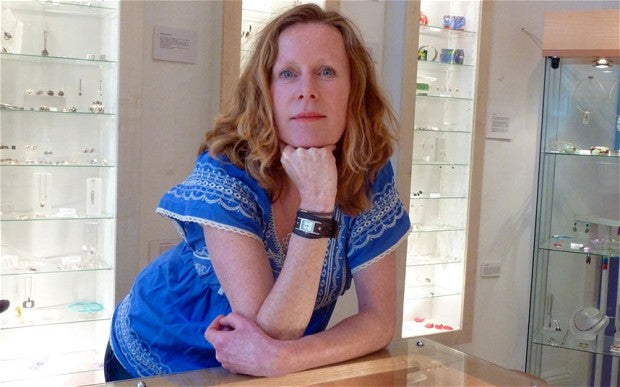 About
Victoria Sewart Contemporary Jewellery Gallery was established in 2006 – The first of its kind in Plymouth.
As a successful jewellery designer for over 20 years, opening a gallery was the next logical step for gallery owner, Victoria Sewart.
Contact Us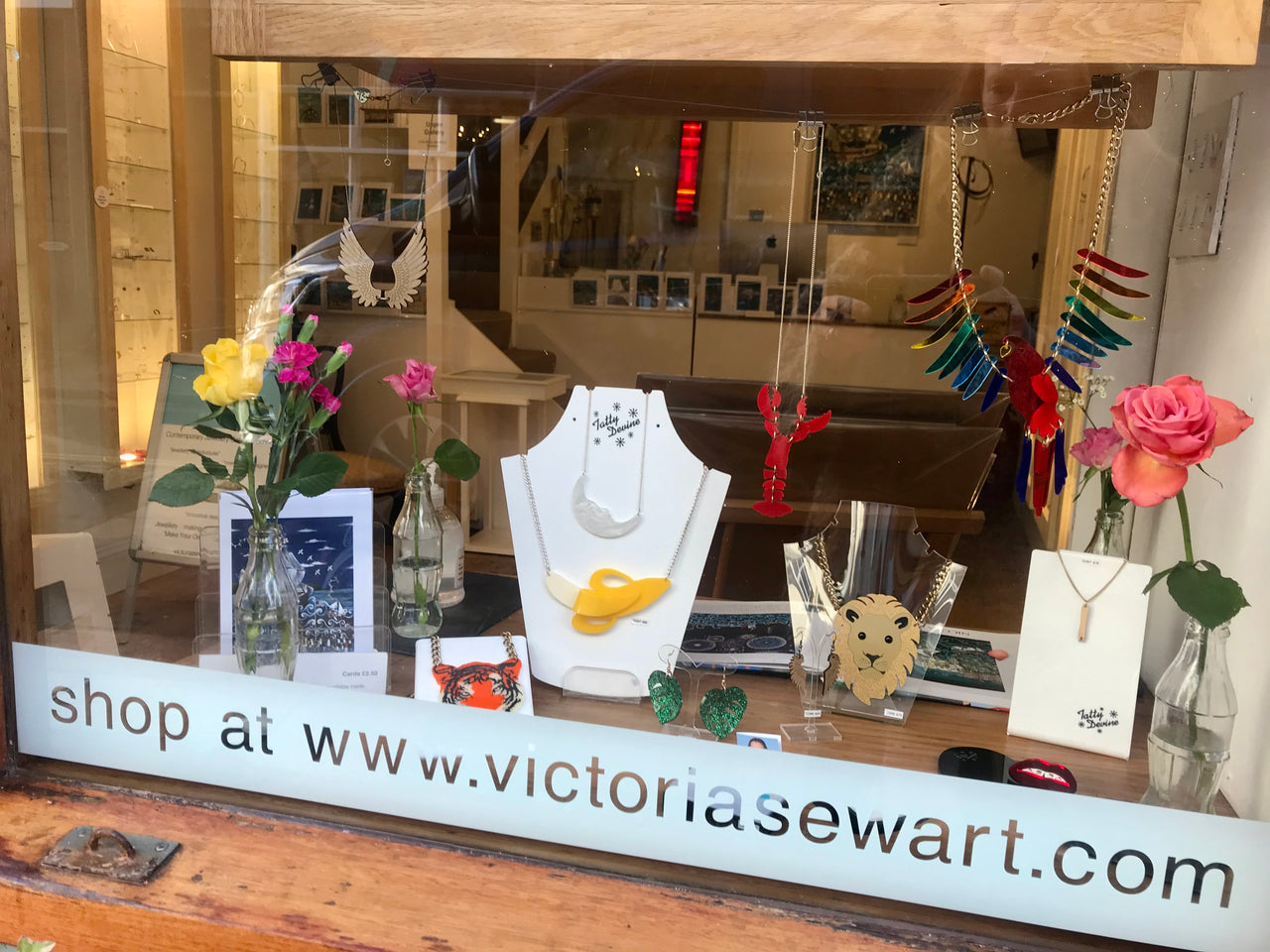 "I have always wanted to run my own gallery. It is a fantastic opportunity to bring the very best of contemporary jewellery design to a wider audience," says Victoria.
Victoria trained as a jeweller and designer at The School of Jewellery in Birmingham in 1991. She started her jewellery business based in the South West soon after.
Having completed her Masters degree in 2005, Victoria's work changed direction and she began to make more sculptural fine art pieces. This gave her the impetus to establish a gallery to showcase her own work and that of her contemporaries.
The gallery has grown in reputation with customers re-visiting from all over the UK and the world – it was with this in mind that we decided to create this online gallery so that those who cannot visit the gallery can still purchase unique, inspiring and high quality contemporary, designer jewellery.