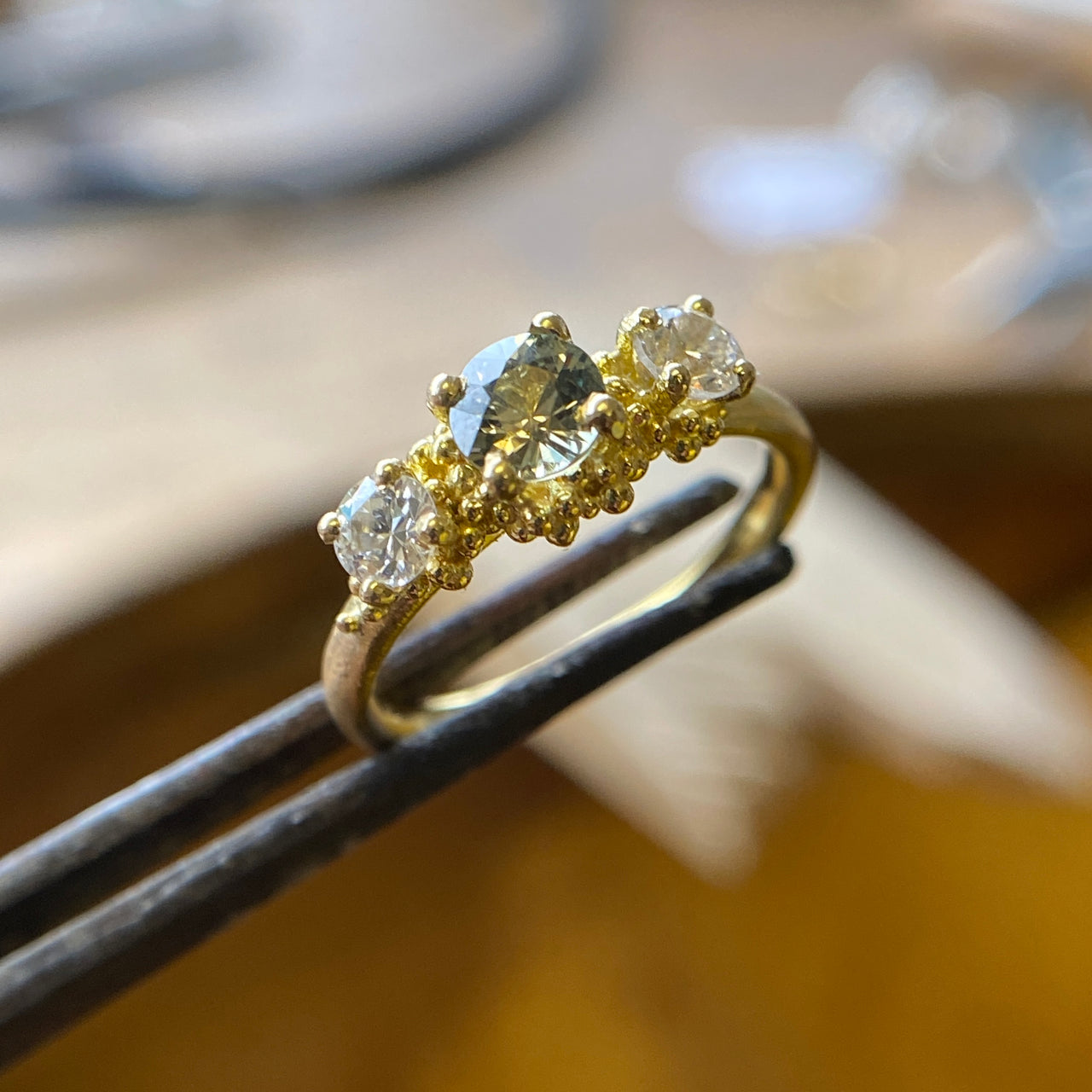 Commissioning Something Unique
By working with our makers wo supply our stunning jewellery, we can tweak designs by adding or changing stones, making pieces in a different metal, or making designs larger or smaller for example.

There are always lots of options because our makers are individuals happy to work with us and you, to produce a personalised piece of jewellery that you won't find anywhere else on the high street.

Entirely bespoke commissions can also be created for engagement rings to wedding rings and much more.

Contact Us About a Commission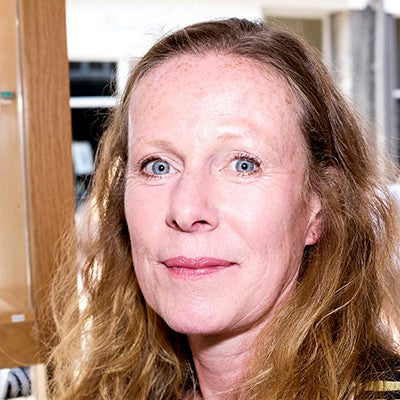 Our Staff
All our team here at the gallery are jewellers and can therefore personally assist you with expert advice for your commission and guide you through every step of the journey to creating your bespoke piece.
Commissions usually take 6-8wks and a 50% deposit is required once a quote has been received from the jeweller before work is started.Please note that using your own gold is not necessarily that much cheaper because of the process of melting it down and re-fashioning it for use.It is always difficult to give an idea of cost here, as market prices fluctuate so much but a simple thin 9ct gold ring would be around £350 - £500 depending on size and design.It is always preferable to visit the gallery so that you can explore all avenues with our expert team and see the jewellery that we have in the store for inspiration.
Please contact the gallery to book a consultation.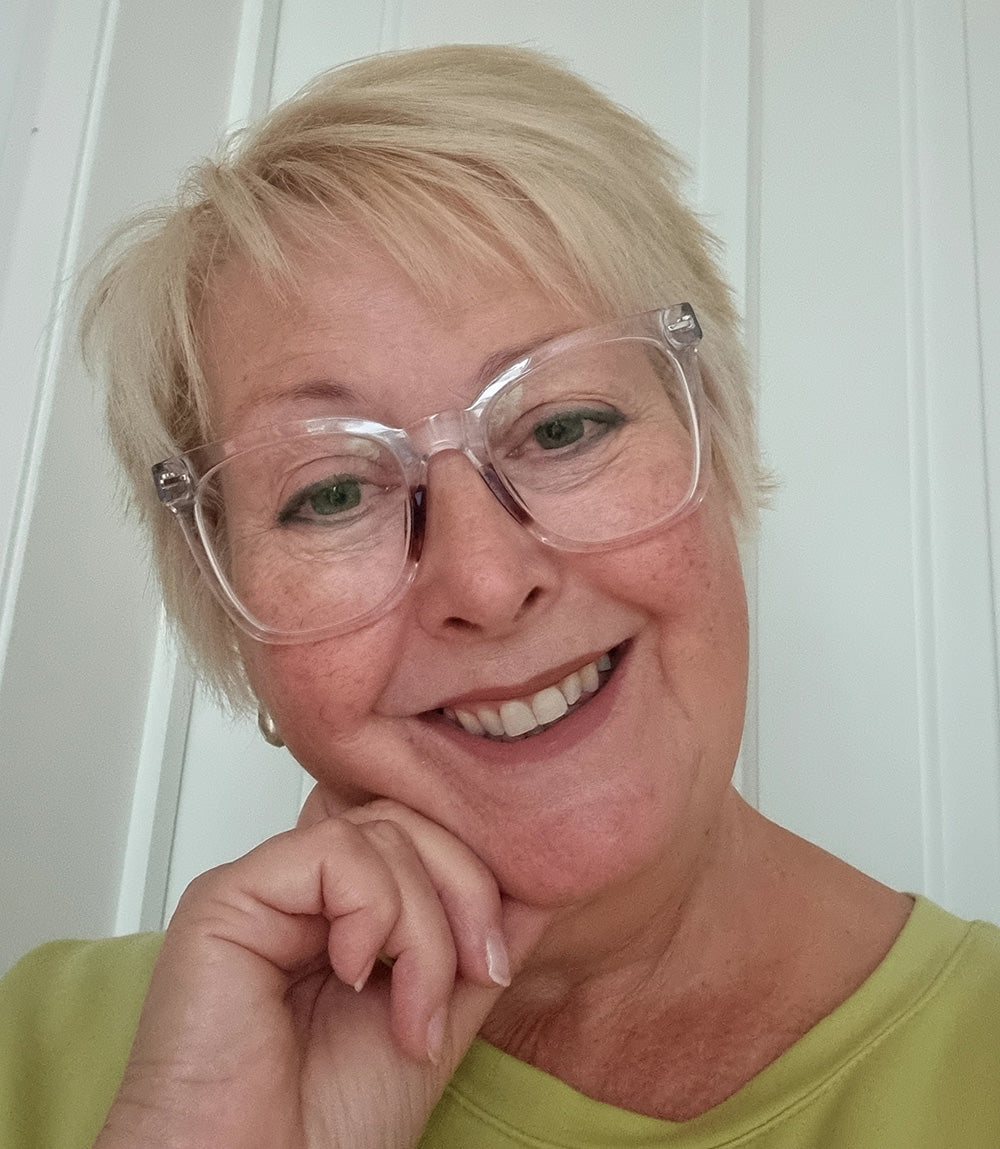 Val Muddyman
Gallery Assistant & Jeweller.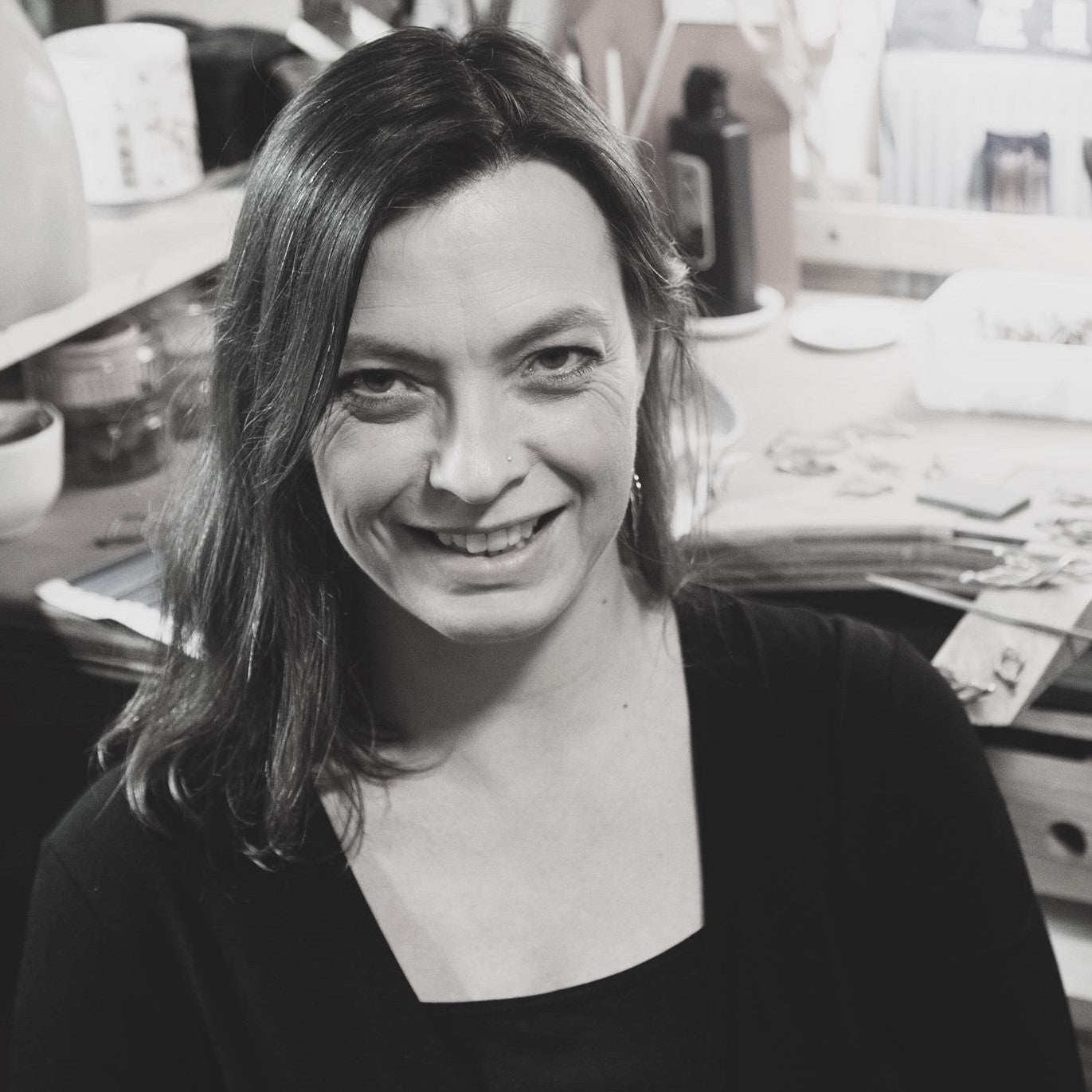 Donna Burns
Gallery Assistant, Jeweller, Lecturer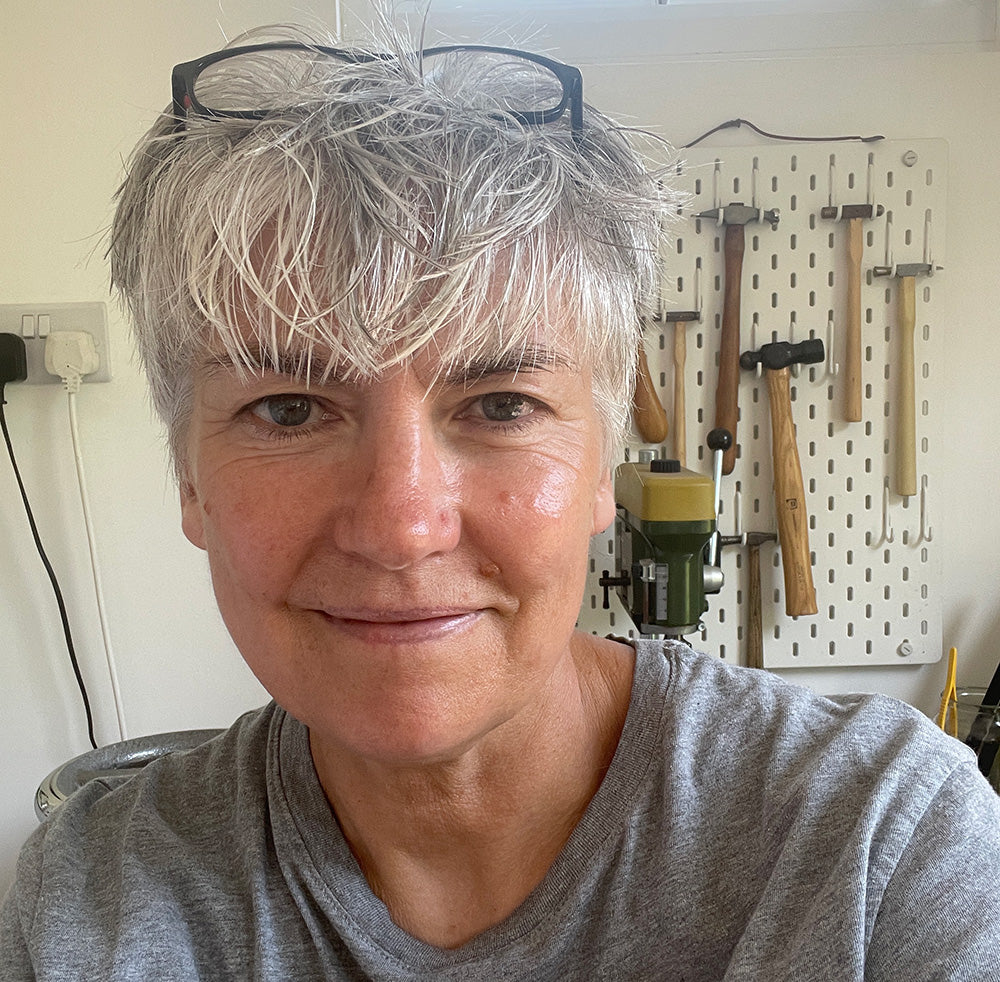 Kath Ashcroft
Gallery Assistant, Jeweller, Lecturer.